When it comes to accessibility, many businesses know how to make their services easy to access. Although, there are always those who are a little late to the party...
1. Braille has never been this hot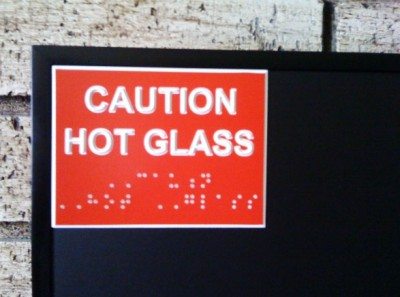 2. That's useful...
3. Dangerous fruit?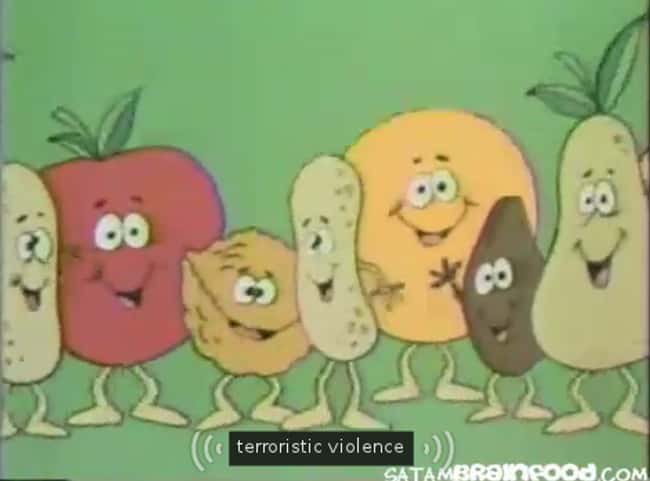 4. Translation: You shall not pass!
5. Tennis becomes accessible to the deaf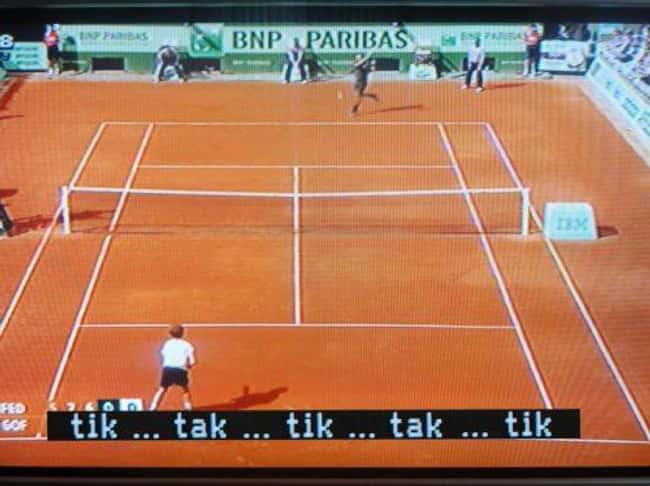 6. The ramp also serves as a water slide during the Summer.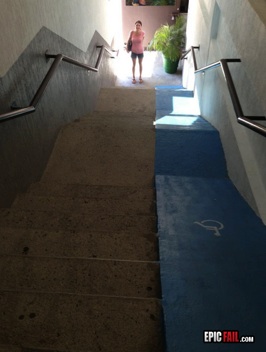 7. "Is it flashing yet?!"
8. Thanks for the heads up.
9. To the window, to the wall! Wait...
10. We hope so...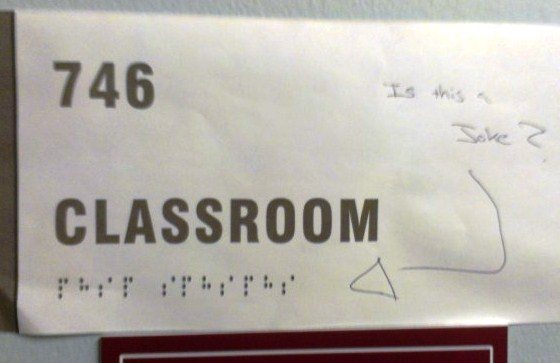 11. You don't need to hear to know what's going on.
12. Might want to change that name...